Regular price
Sale price
$10.00
Unit price
per
Sale
Sold out
Grow your Ramp Patches!  
 I am offering Ramp Seeds of our Native North Eastern variety Allium Tricoccum, from forest cultivated beds for your restorative work and enjoyment as well promoting ethical sourcing of these species of concern and rather rare ephemeral spring gem!
The Ramp is a very resilient plant and given the chance will take over!!
All seeds come with detailed planting instructions.
SO GIVE RAMPS A CHANCE!!
Our amazing and threatened Native Allium Tricoccum and hallowed Bear Garlic medicine which lends the Chicago Cubs their Namesake! Shikaakwa (Chick-ka-goo-ah) Sustainable Sorcerers both recovers from threatened/development sites as well wild harvests with care and respect to enhance and cultivate in the wild.
ASK ME HOW YOU CAN TOO!!
Known throughout Traditional Appalachian folk medicine as Ramsons, Ramps are a top culinary delight and potent defender against this bug going around!!
Also taking orders on my increasingly infamous Indigenous Pesto Rampini! Made to preference with our own Local Harvested Black Walnuts, Hempseed and/or Pine Nuts from Navajo Nation gatherers!
View full details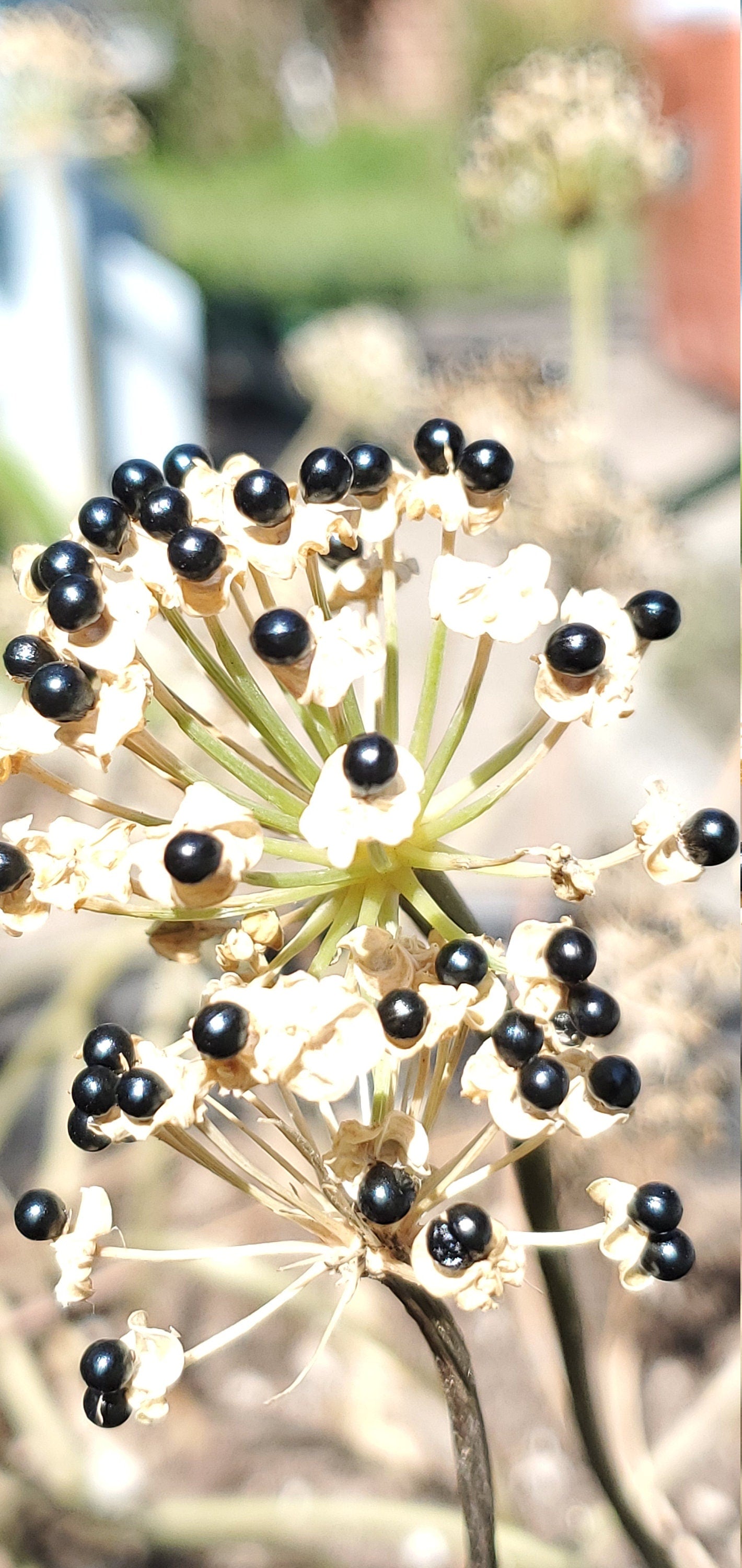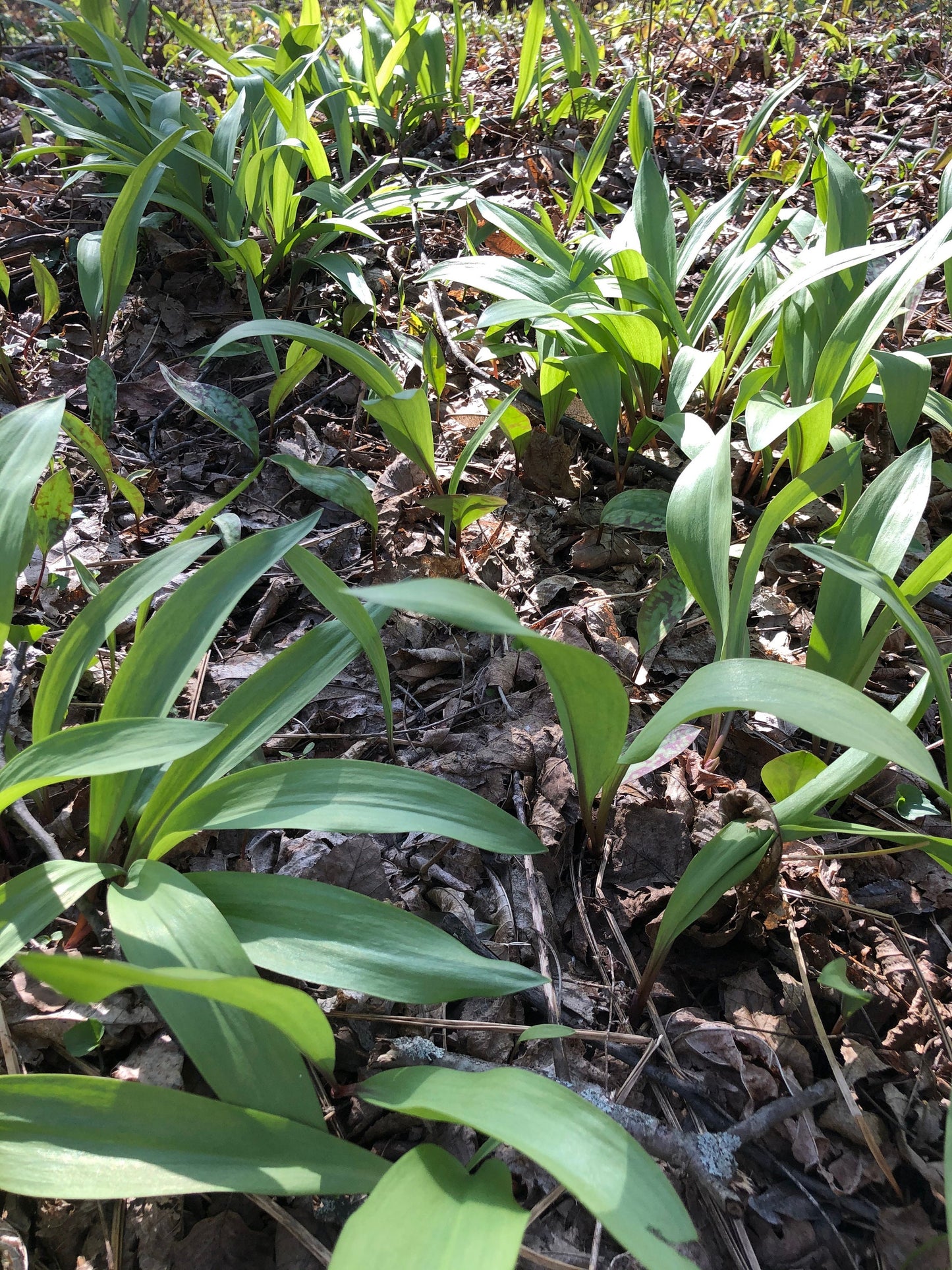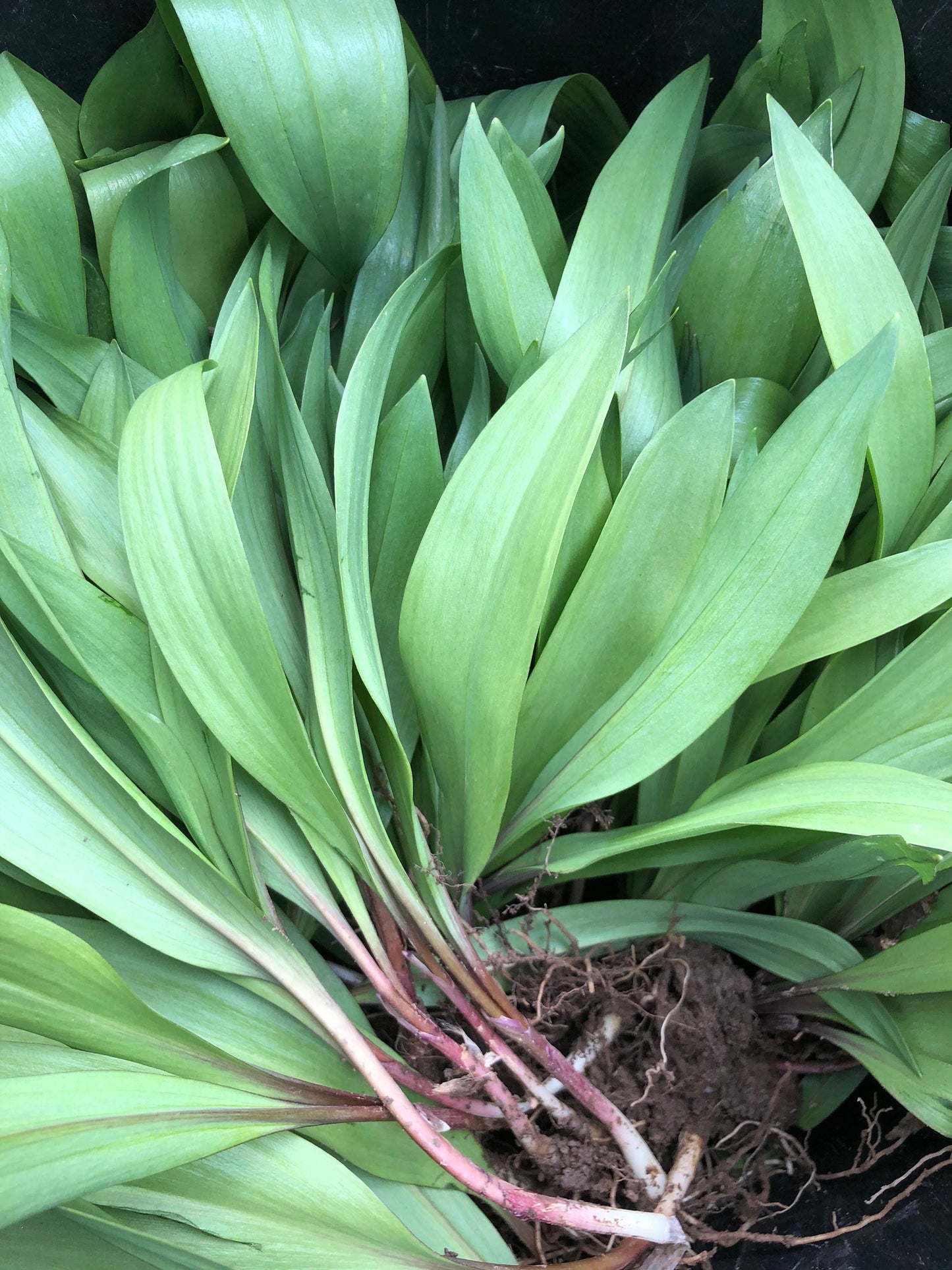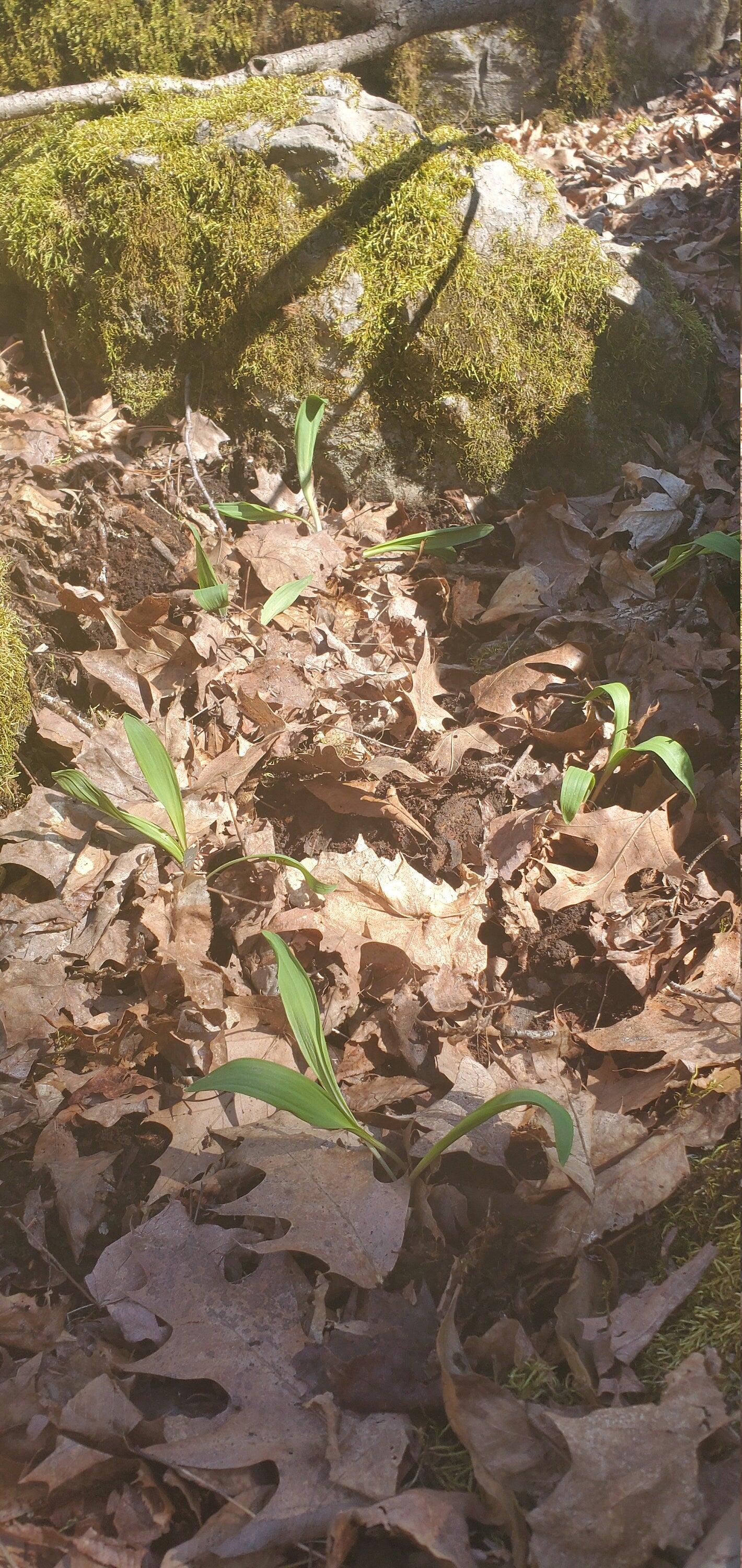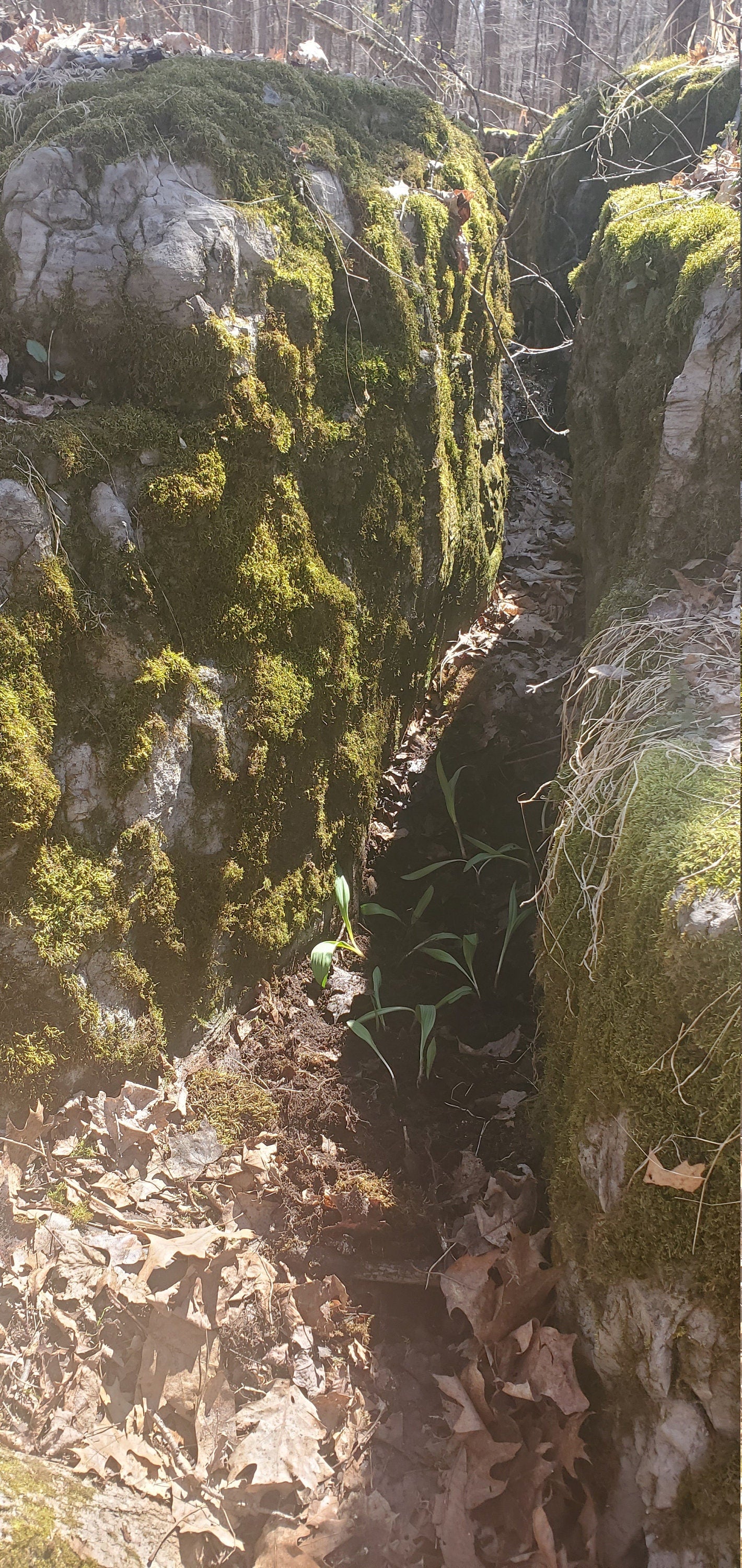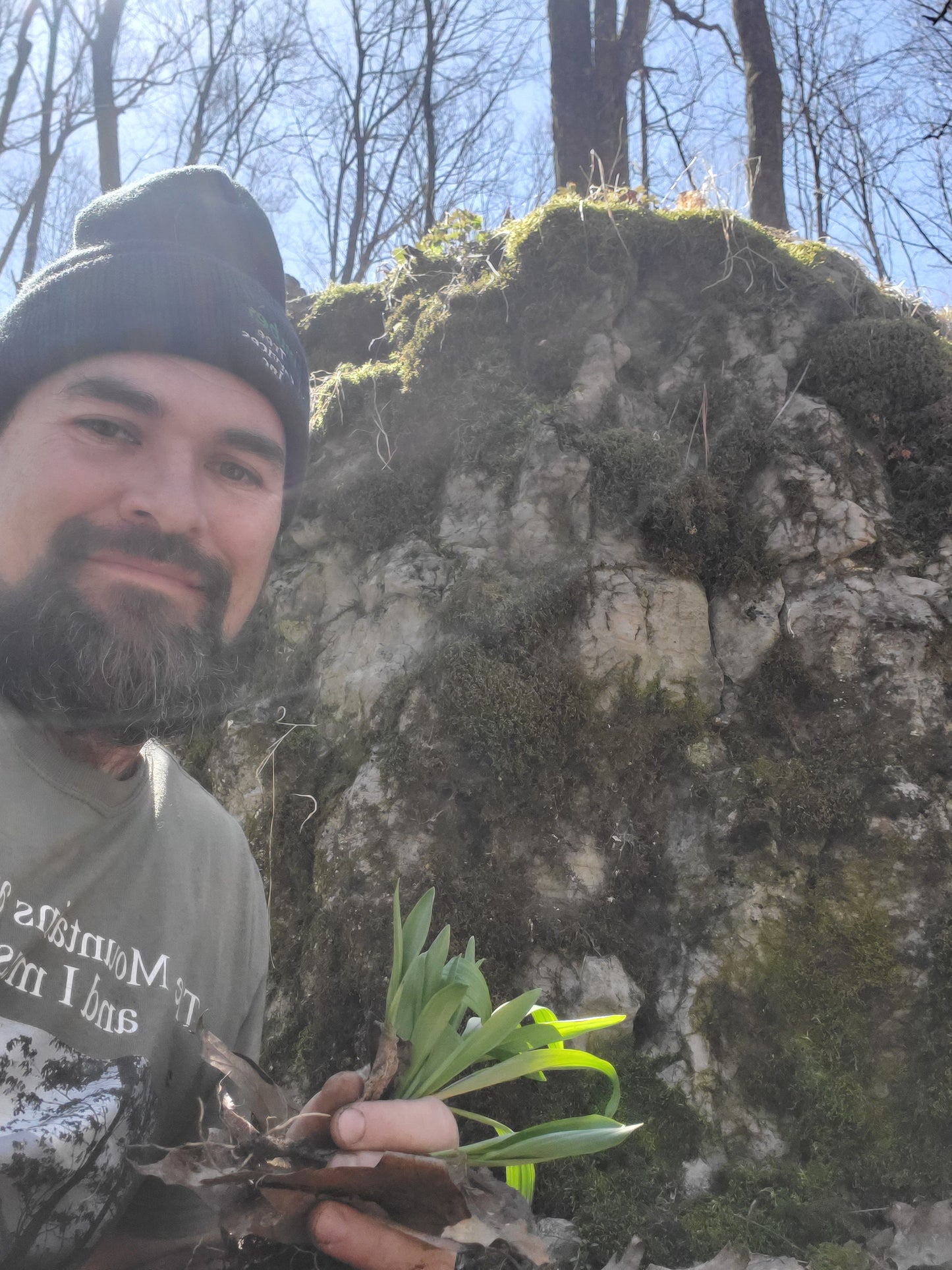 Arrive super quickly and seeds are in great shape. Thank you!
I'm very happy with my beautiful ramp seeds and can't wait to plant them! This seller is very helpful and knowledgable.
My seeds arrived promptly and are clearly viable. Well packaged
Seeds look great. Michael also took the time to answer my questions. Can't wait to grow them out and hopefully harvest in a few years. Thanks so much! Some are already germinating!
Seed pack came as described