Regular price
Sale price
$30.00
Unit price
per
Sale
Sold out
shredded Root Tea (Hu Zhang) Wild Harvested Polygonum Cuspidatum
Locally sourced and wild harvested from clean spring fed areas in the Catskill Mountains, NY.
The Japanese Knotweed root is one of the richest sources of resveratrol and quercetin, which are said to help combat symptoms f respiratory discomfort & inflammation.
It's also noted by renowned Herbalist Stephen Buhner to be effective in treating Lyme Disease.
Use the root to make a simple and effective tea in combatting symptoms and boosting immune defense. Boil root for 3 hrs to get the best extraction. 2 lbs of root will furnish 3 weeks of hot tea for each individual. Dilute to taste as needed. Root can continue to be reboiled for further extraction until tea color lightens.
Statements not evaluated by the FDA. This is a naturally occurring plant. Benefits may vary, please research, evaluate, and make y
View full details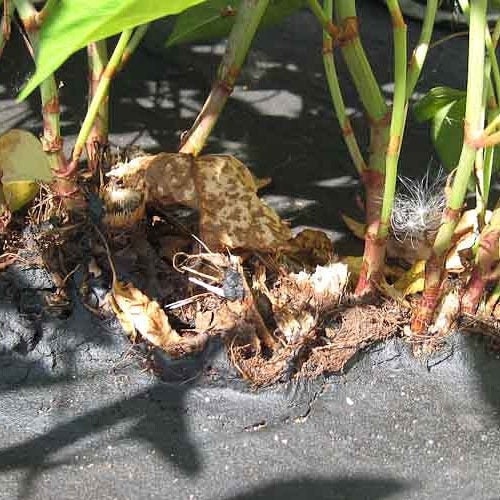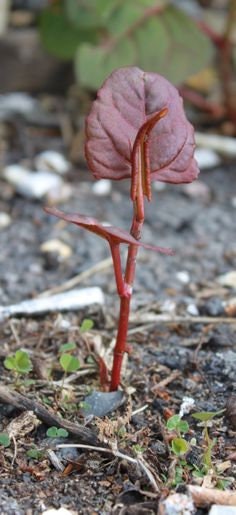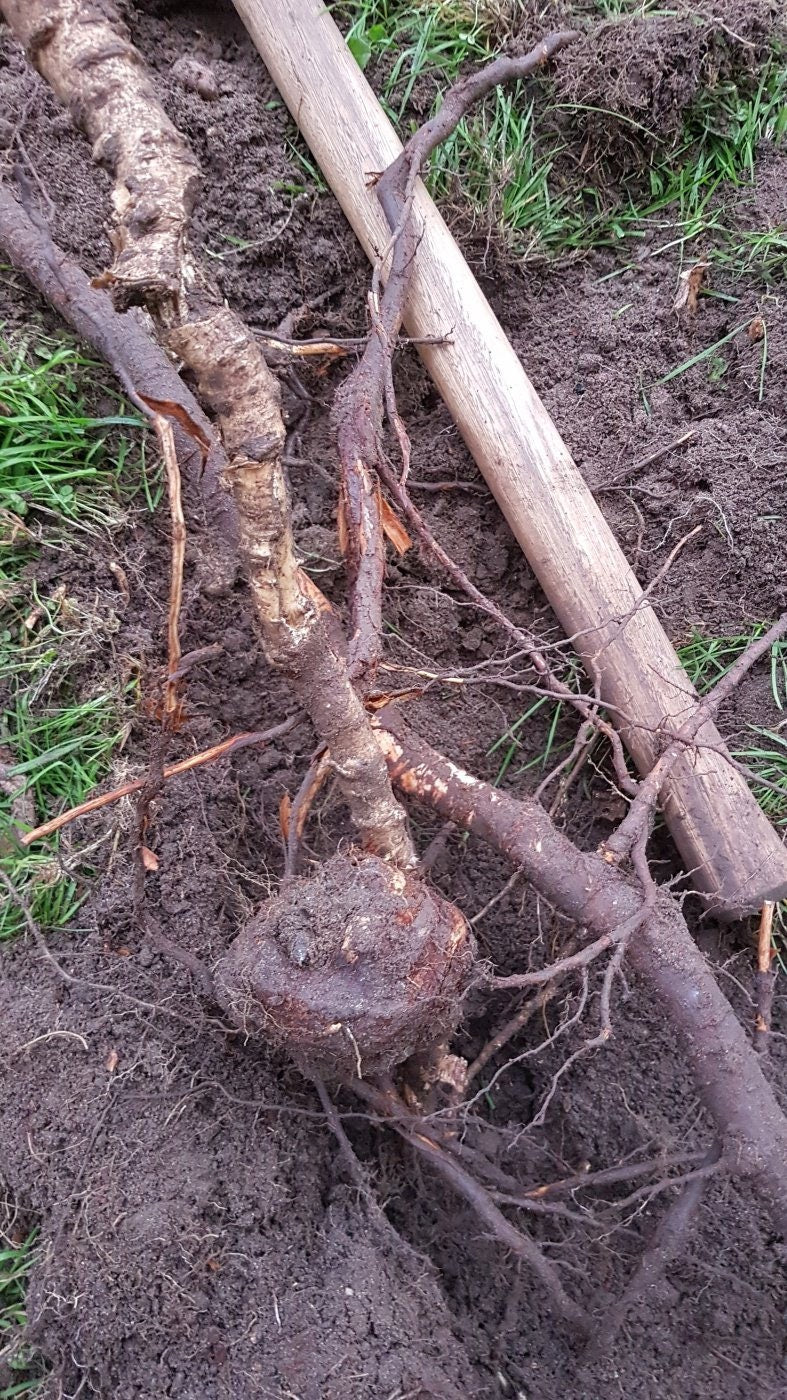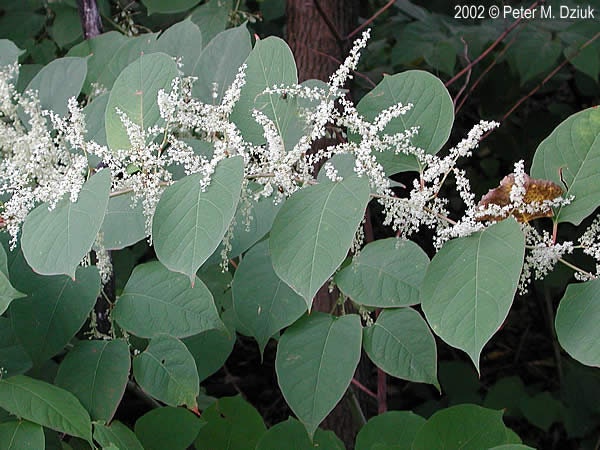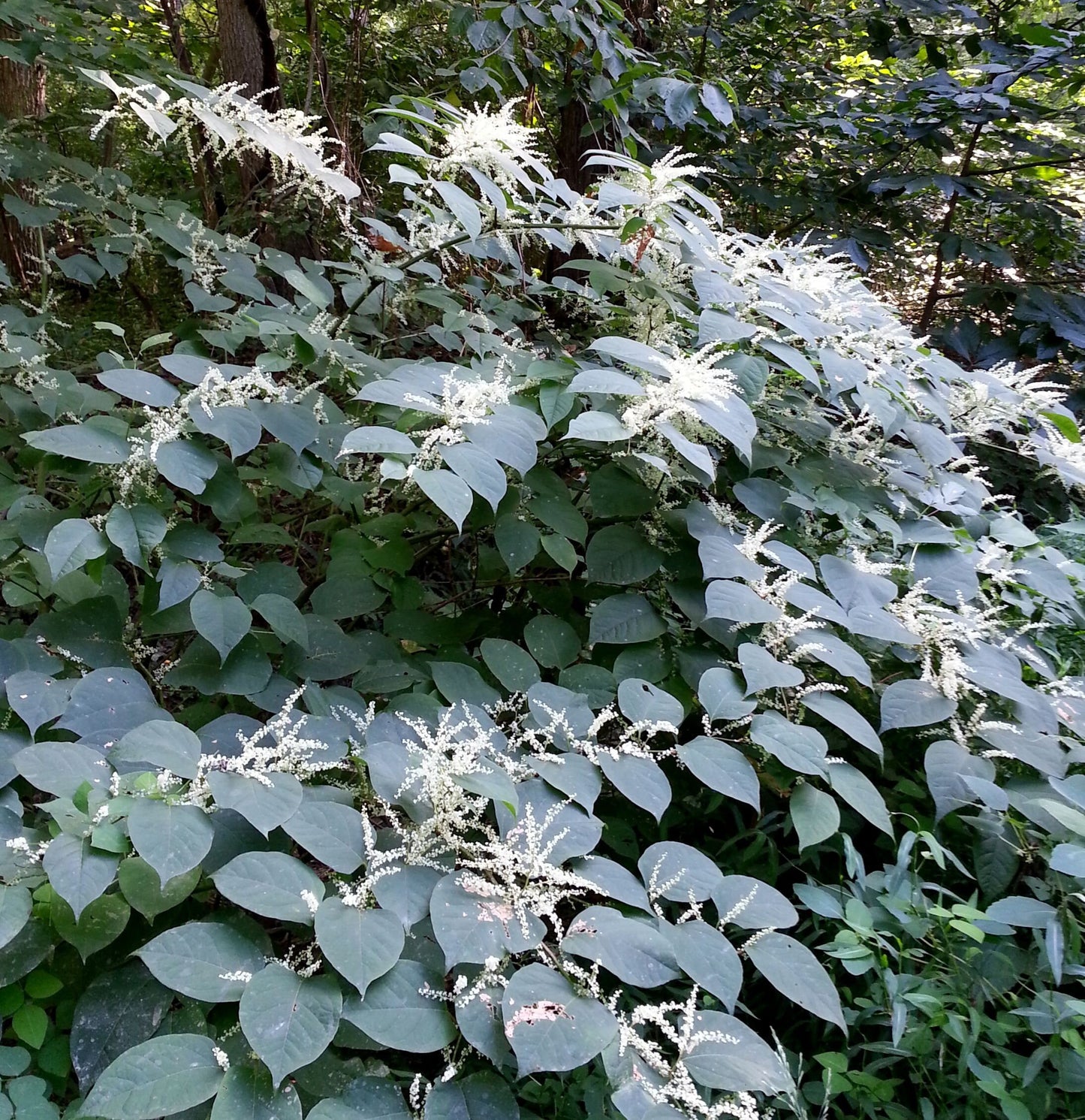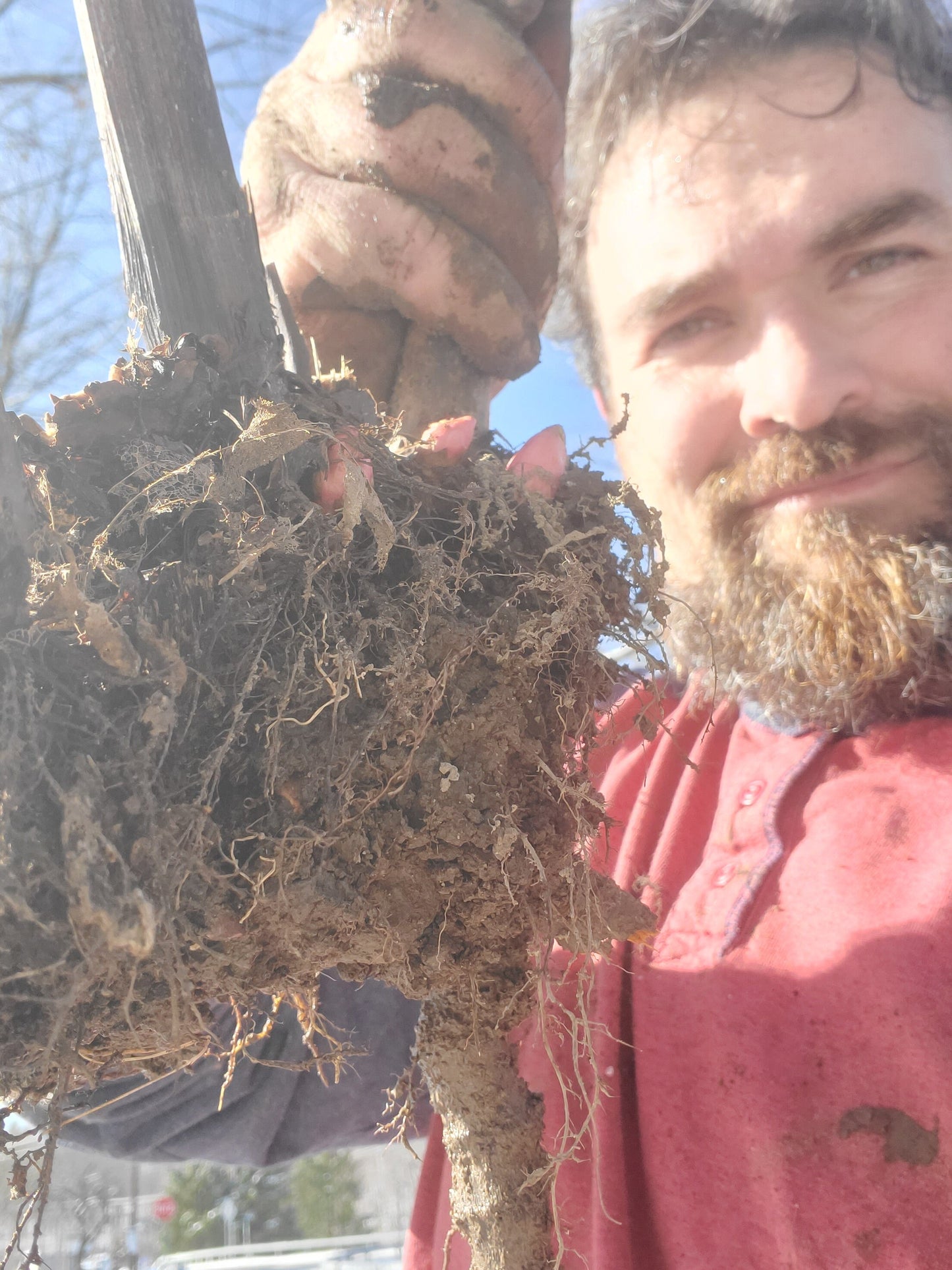 Good Source
This quality herb was hard to find. Glad I found a clean source.
Top quality Japanese knotweed with a perfect custom grind.