Regular price
Sale price
$15.00
Unit price
per
Sale
Sold out
Offering Ginseng Seeds of our globally recognized and treasured Native North Eastern Ginseng!
These seed hail from biodiverse forest/woodland cultivated beds for your restorative work and enjoyment as well promoting ethical sourcing of these species of concern and rather increasingly rare and threatened from over harvesting.
All seeds come with detailed planting instructions. Simply rake leaves, scatter seeds, re-rake and cover in woods is very effective.
One can do 2 pound of seed per acre in a day and 3 acre easy with leaf blower and rake!! If done ever year to created viable succession and self seeding futures (2lb per acre potential yield is 15k at 10 year and 30k at 15 year in value per acre!!
SO GIVE SANG A CHANCE!!
ASK ME HOW YOU CAN TOO!!
Known throughout Traditional Appalachian folk medicine as Sang or mountain Taters, Ginseng is potent medicinal tonic for vitality and valuable defender of wellbeing to protect ourselves from this bug going around!!
North American Ginseng is well known for its antioxidant and anti-inflammatory effects. It also helps regulate blood sugar levels and have benefits for some cancers. 
Ginseng strengthens by toning the immune system, enhance brain function, increasing Oxygen carrying capacity to fight fatigue and improve symptoms of erectile dysfunction.
View full details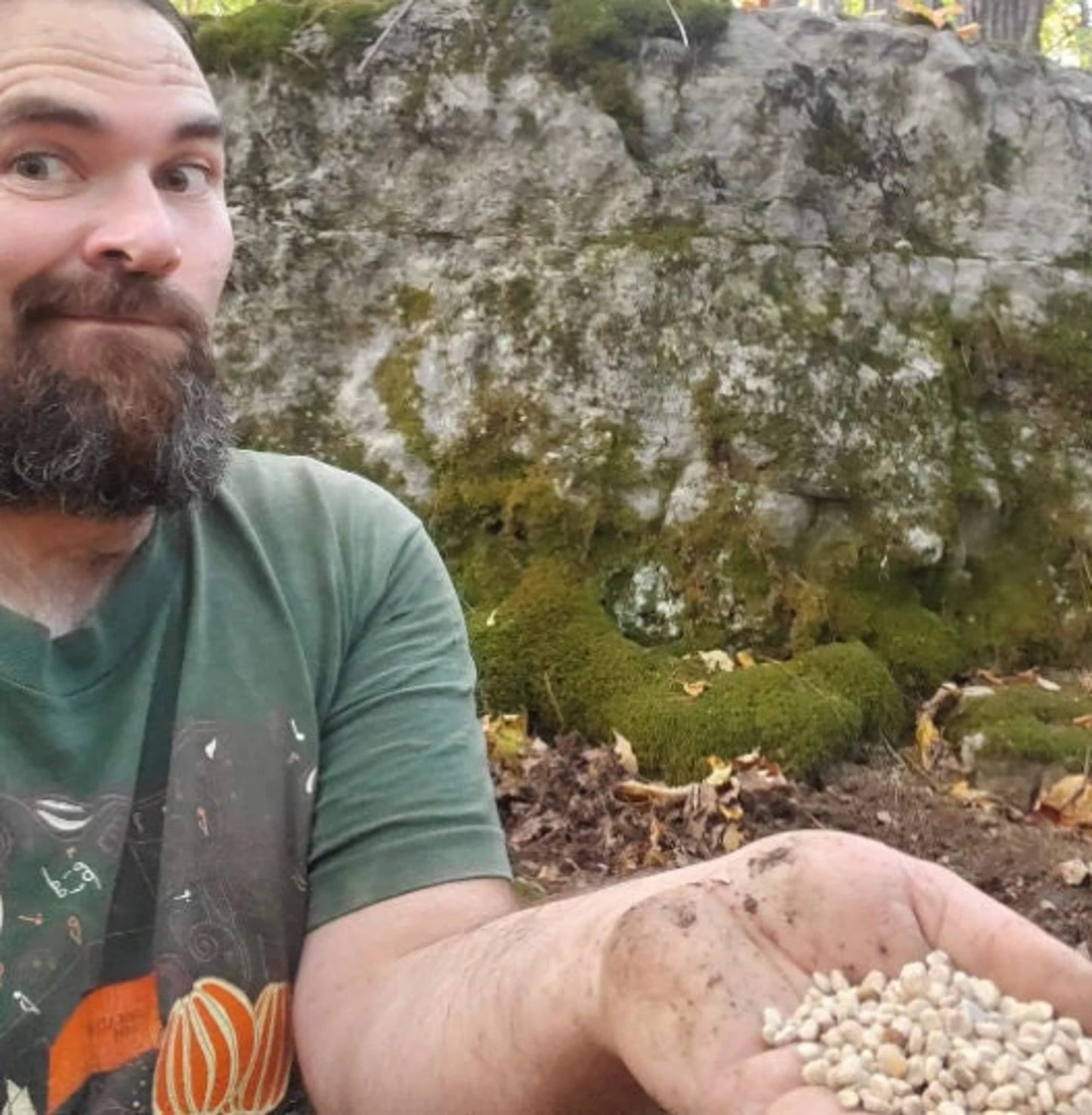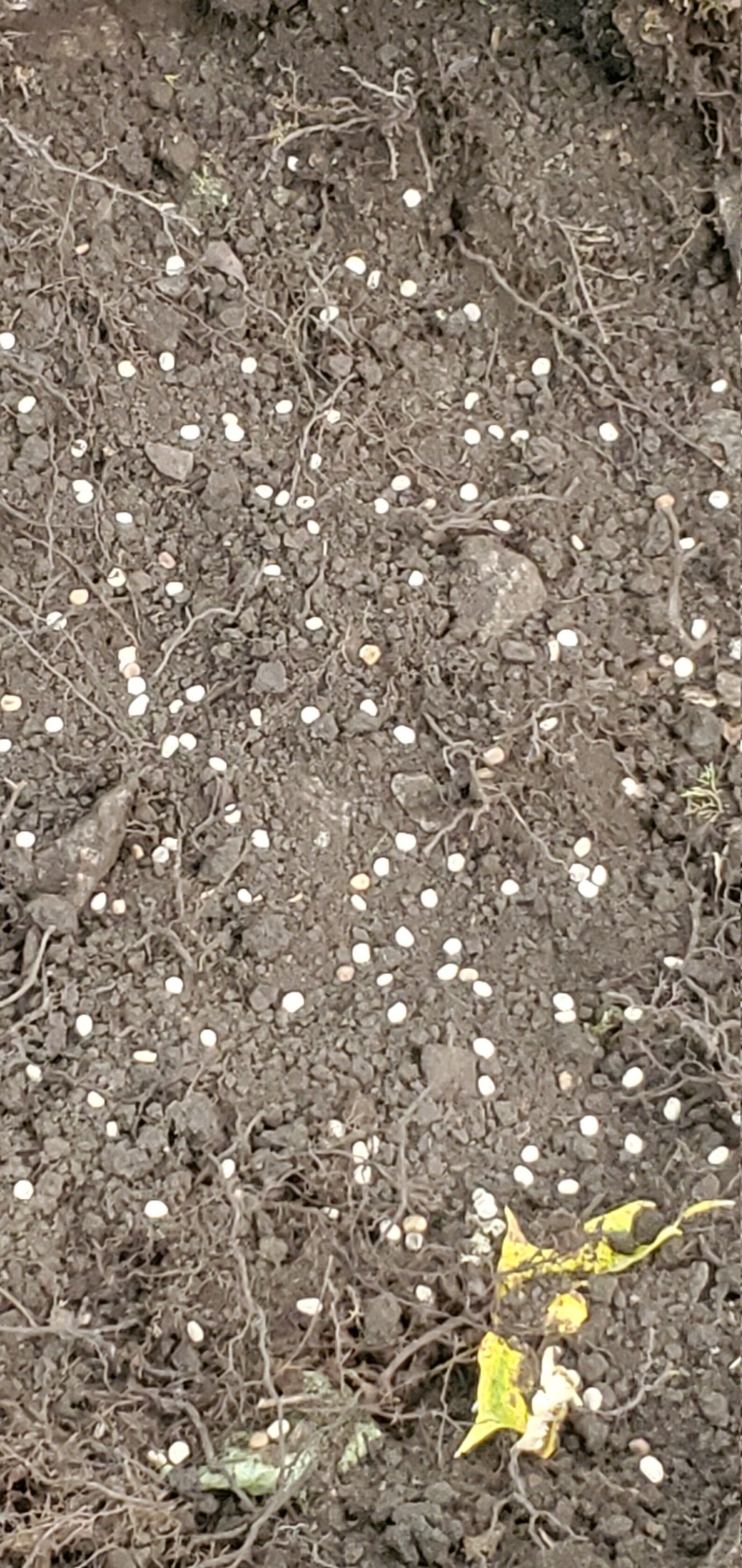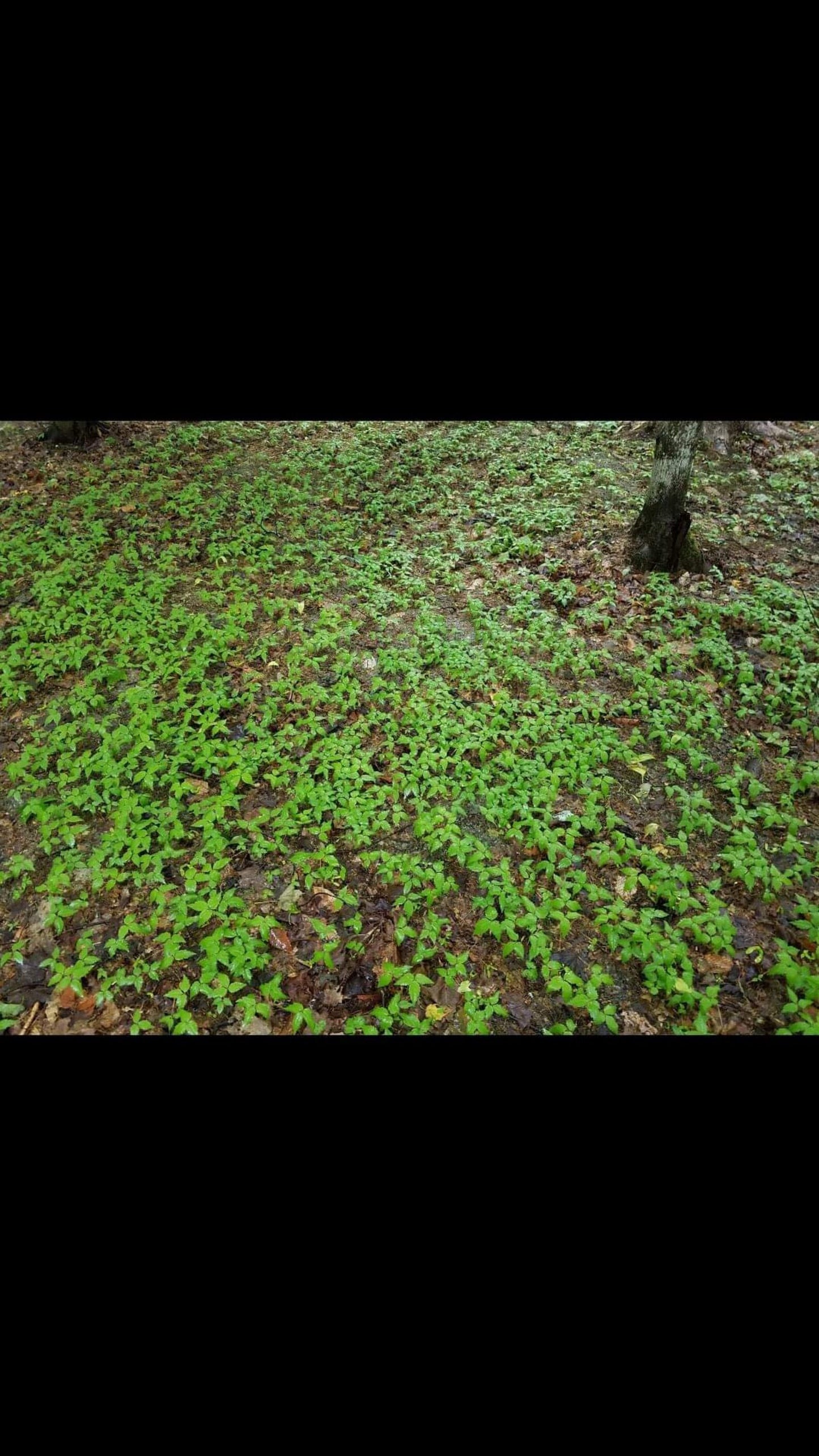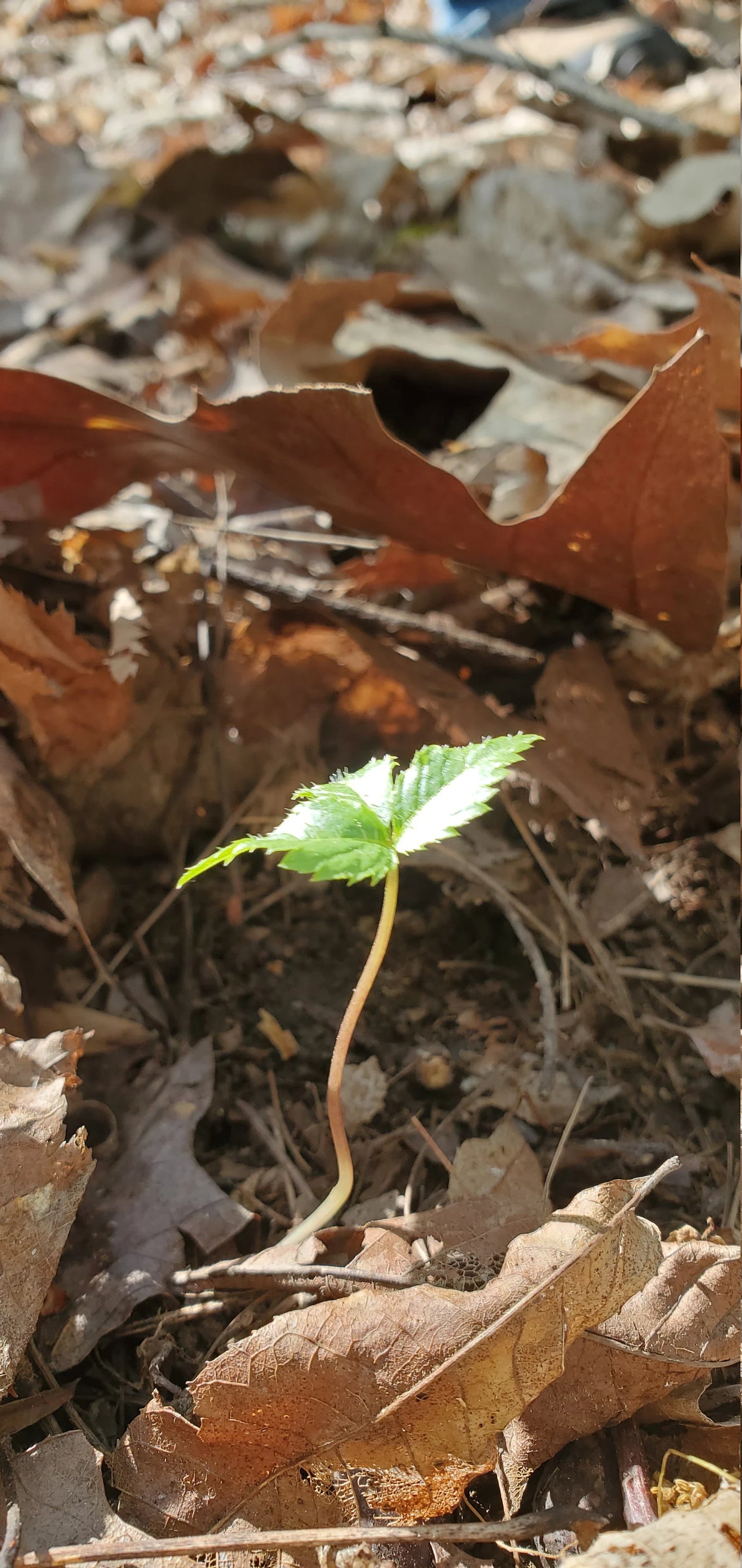 good seeds some were sprouting already
Already beginning to sprout, they go in ground on my 10 acres in Vermont tomorrow! Thanks!
Going to be reseeding these mountains with Ginseng to the best of mg ability. Thank you for all your help and I'll be back
Seeds look great. Looking forward to giving ginseng a try.