Regular price
Sale price
$34.00
Unit price
per
Sale
Sold out
Sappy delicious seasonal greetings from the Sustainable Sorcerers birch patch!
Located in lush Spring fed pristine Catskill Mountain Forest our Birch Syrup  is a Savory/Unami flavor and colloidal Mineral Concentrate of the Forest is astoundingly renowned for its nutritive and medicinal healing values in Traditional Northern Societies is Time honored traditional for restoring vitality and connecting with the awakening of spring!
We dewater the Birch Sap to syrup in a gentle 120 to 1 gallon ratio thru partial dewatering in reverse Osmosis system to reduce boil time to preserve dynamic flavors and efficiency!
Seldom used for pancake or waffle syrup, more often it is used as an ingredient paired with pork or salmon dishes in sauces, glazes, and dressings, and as a flavoring in ice cream, beer, wine, and soft drinks.
It is condensed from the sap, which has about 0.5–2% percent sugar content, depending on the species of birch, location, weather, and season.
The finished syrup is 66% sugar or more to be classified as a syrup. Birch sap sugar is about 42–54% fructose and 45% glucose, with a small amount of sucrose and trace amounts of galactose. The main sugar in maple syrup is the more complex sucrose and the chemical contents of maple syrup is also different, leading to a flavor difference.
The flavor of birch syrup has a distinctive and mineral-rich caramel-like taste that is not unlike molasses or balsamic condiment or some types of soy, with a hint of spiciness.
Different types of birch will produce slightly different flavor profiles; some more copper, others with hints of wildflower honey.
While birch syrup has the same sugar content of maple it is darker and stronger and more complex than maple
View full details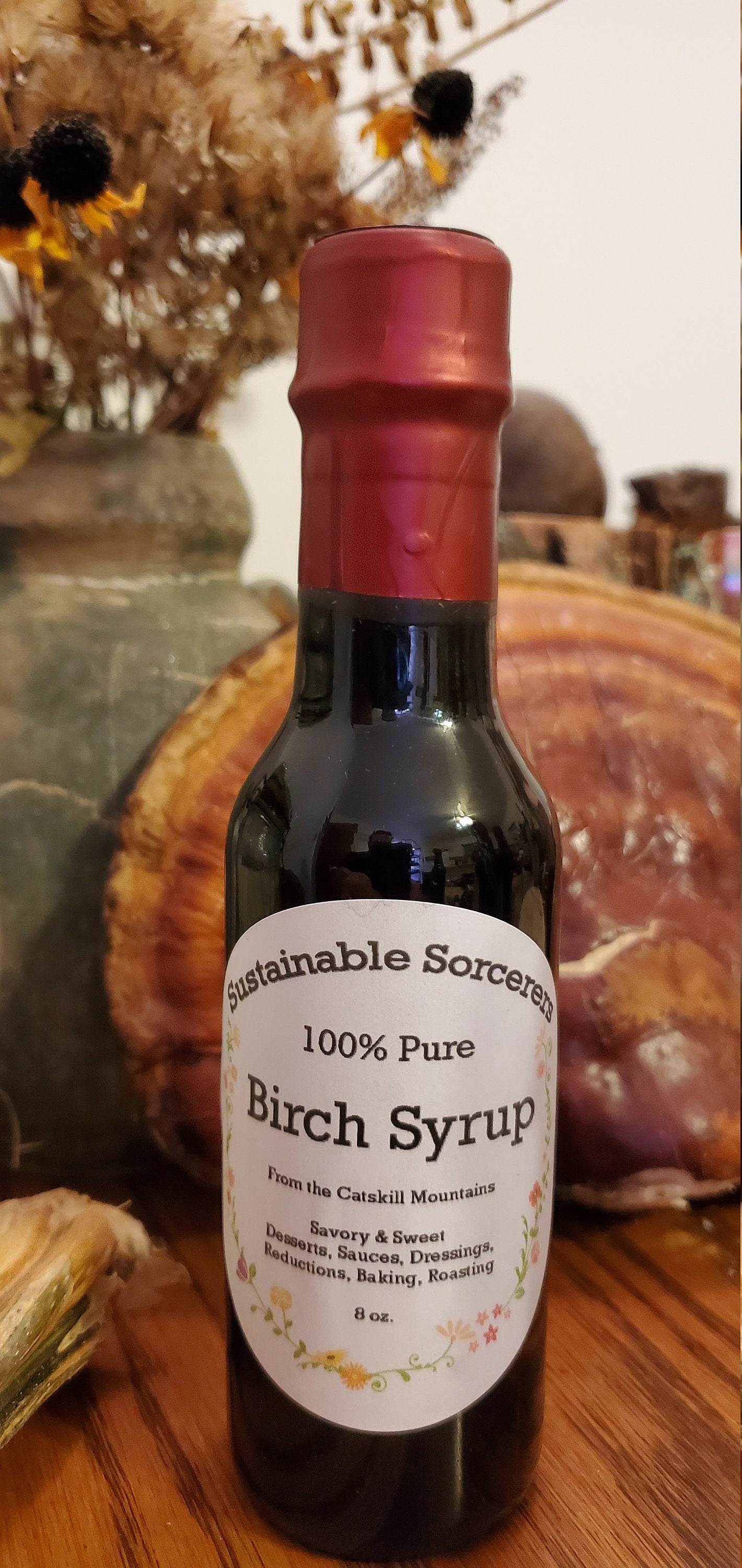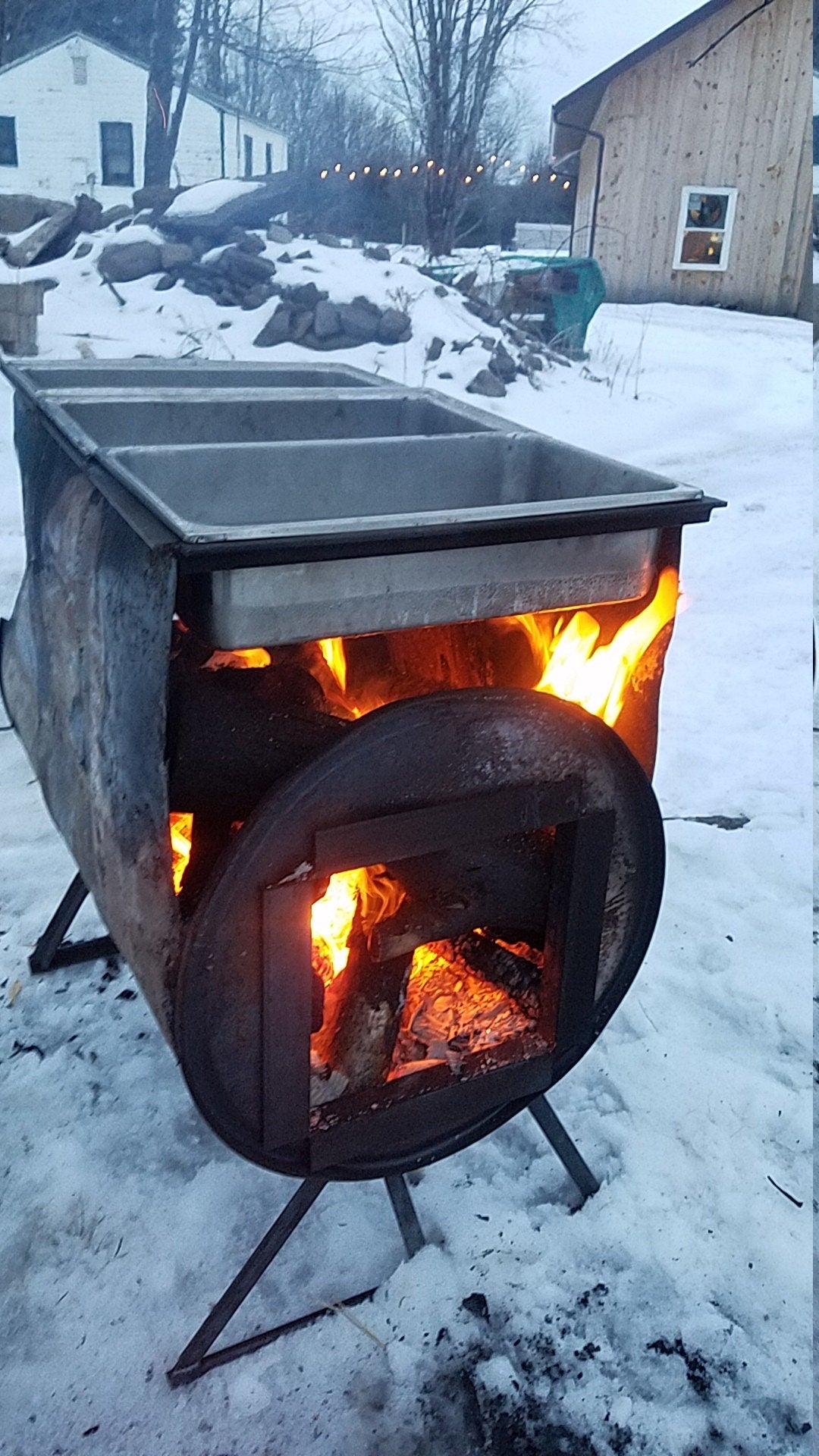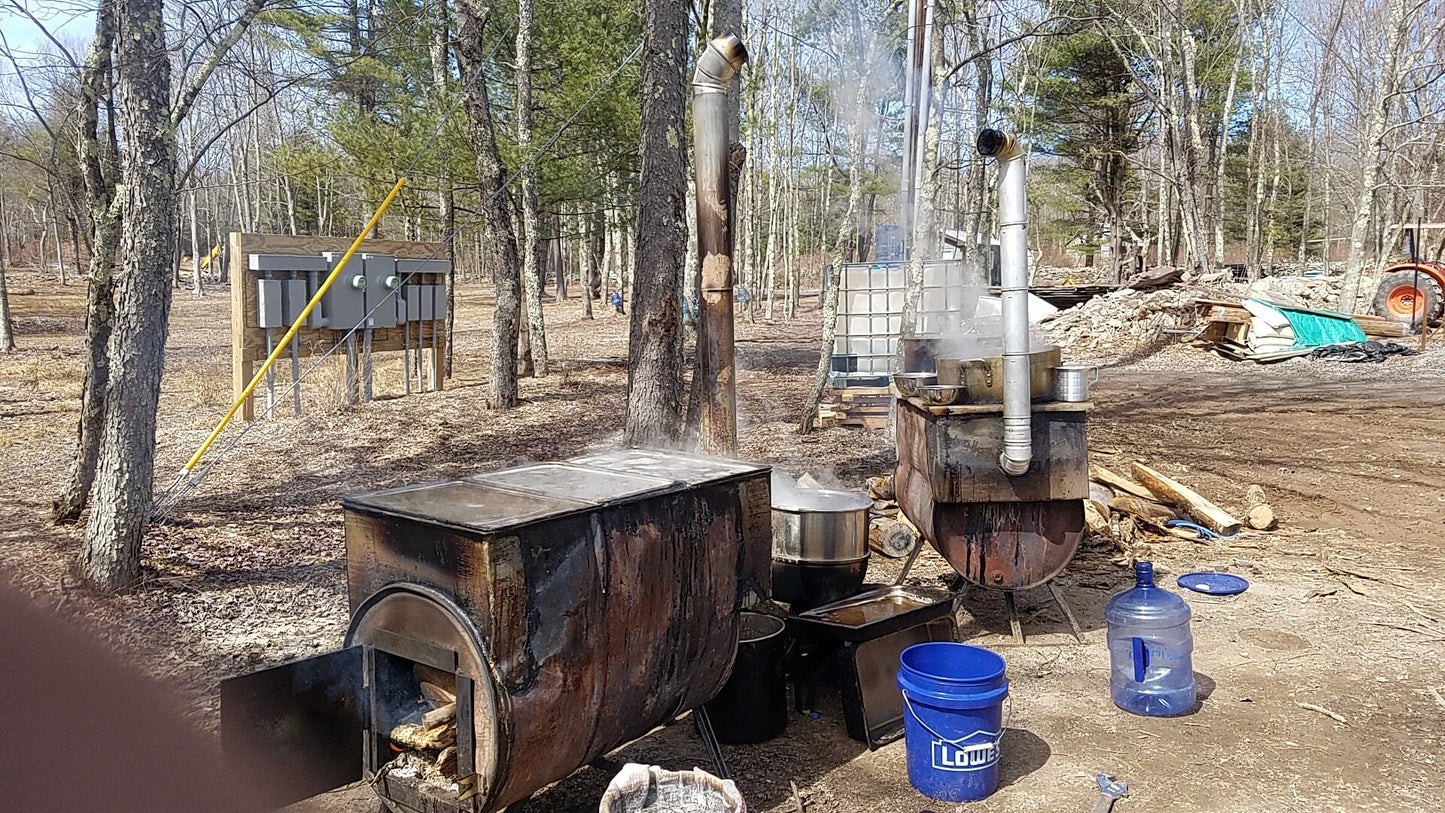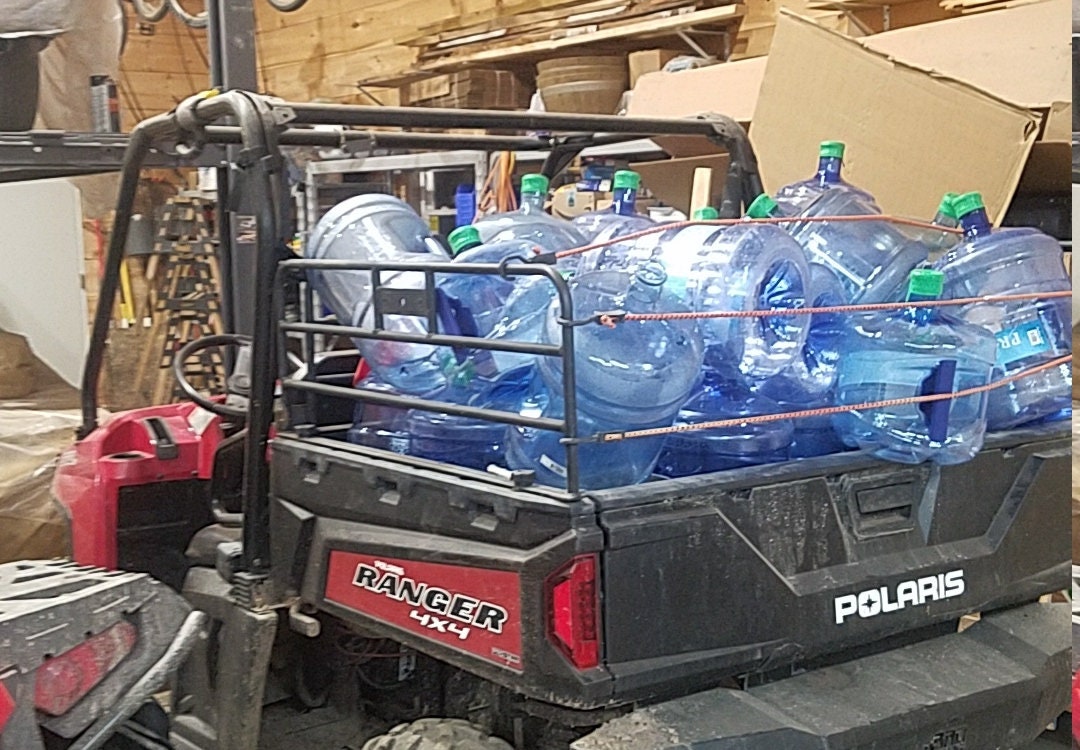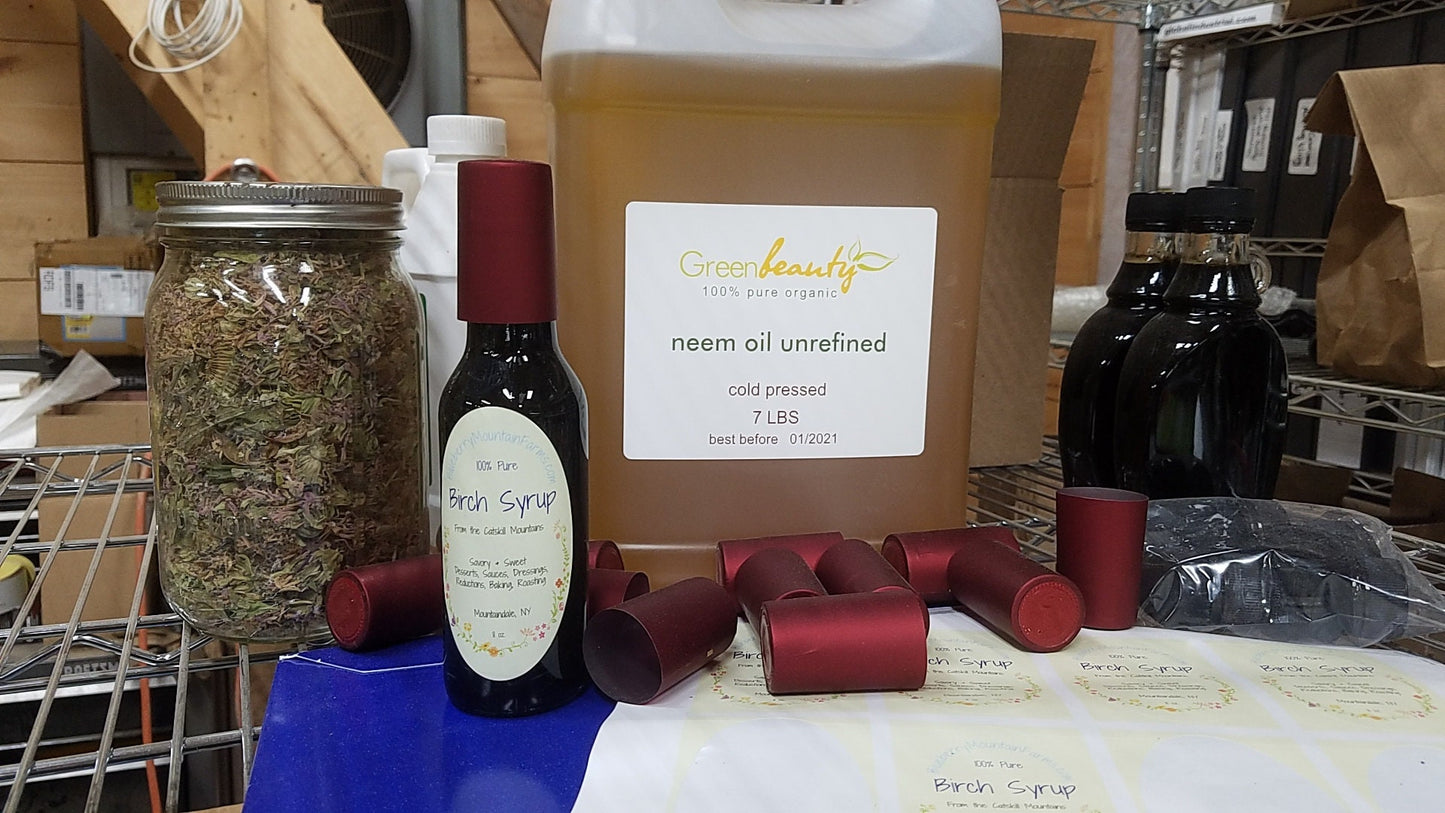 Quick positive communication with thoughtfulness and humor. Was like dealing with an old friend. The item and seller are quality way beyond expectations. Packaging was fantastic. This business is a gem and this was the first of many purchases. Great selection!